Computer Supplies, Repairs and online maintenance services available.
New Desktop Computer


Antec Case and Power Supply, Asus H110M-Plus Motherboard, 8GB DDR4 1600 Memory, Intel i3 6th Generation Microprocessor
Dual Layer DVD-CD Reader Writer, 2 x Western Digital 1TB Hard Drives (main & backup) £399.00 inc VAT
Same system in compact silver, chrome & black media style case £419.00 inc VAT
Windows 10 Home 64bit. Setup, file copying from old computer, delivery & installation available.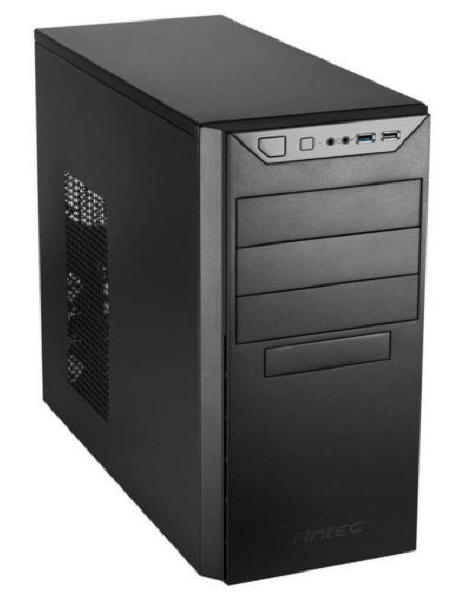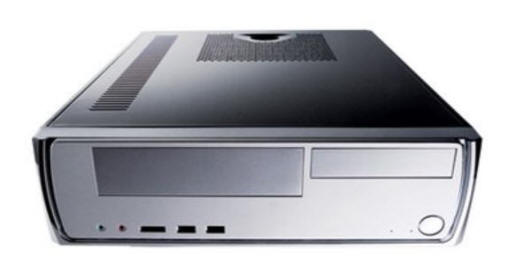 Windows 10 REFURBISHED Computers also supplied.
Contact me for details of those currently available.